Membership to the East Shore Park Club is open to all residents living within the eligible tracts (see below). The membership season begins

November 1st

of each year. Your dues help to pay for:

Community events and meetings
Clubhouse utilities and maintenance
Facility improvements
Dues:
     Annual: $100 per Household
     Seniors (60+): $60 per Household
     DUES INCREASE TO $125 ($70 FOR SENIORS) IF NOT PAID BY DECEMBER 1st each year.


Ready to Join? View our:


Membership Brochure

Unsure if your home is eligible? Review the map below or send us an email!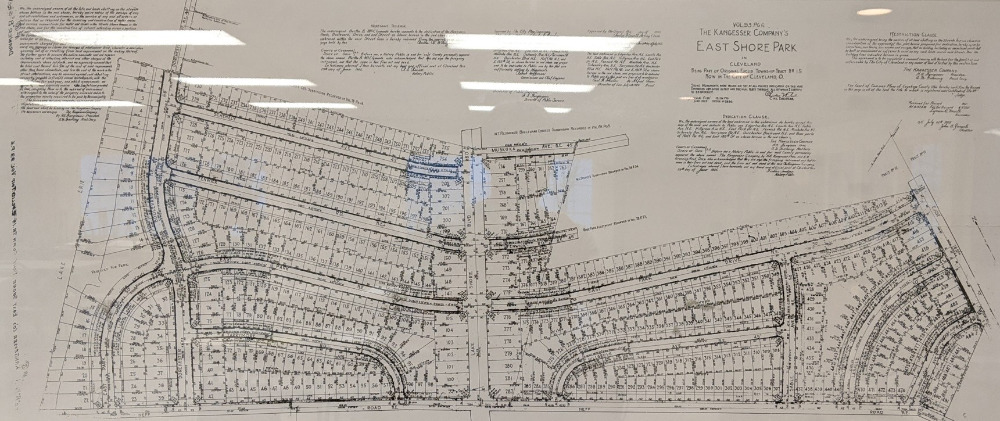 Unofficially:
Dorchester Dr. (1700 to 17406), East Park Dr. (All), Edgerton Rd. (All), Harland Ave. (17301 to 17825), Hillgrove Ave. (All), LaSalle Ave. (All), Neff Rd. (17109 to 18203, odd only), Sable Ave. (All), Schenely Ave. (17320 to 17720 and 17900 to 17916 even only), Tarrymore (All)